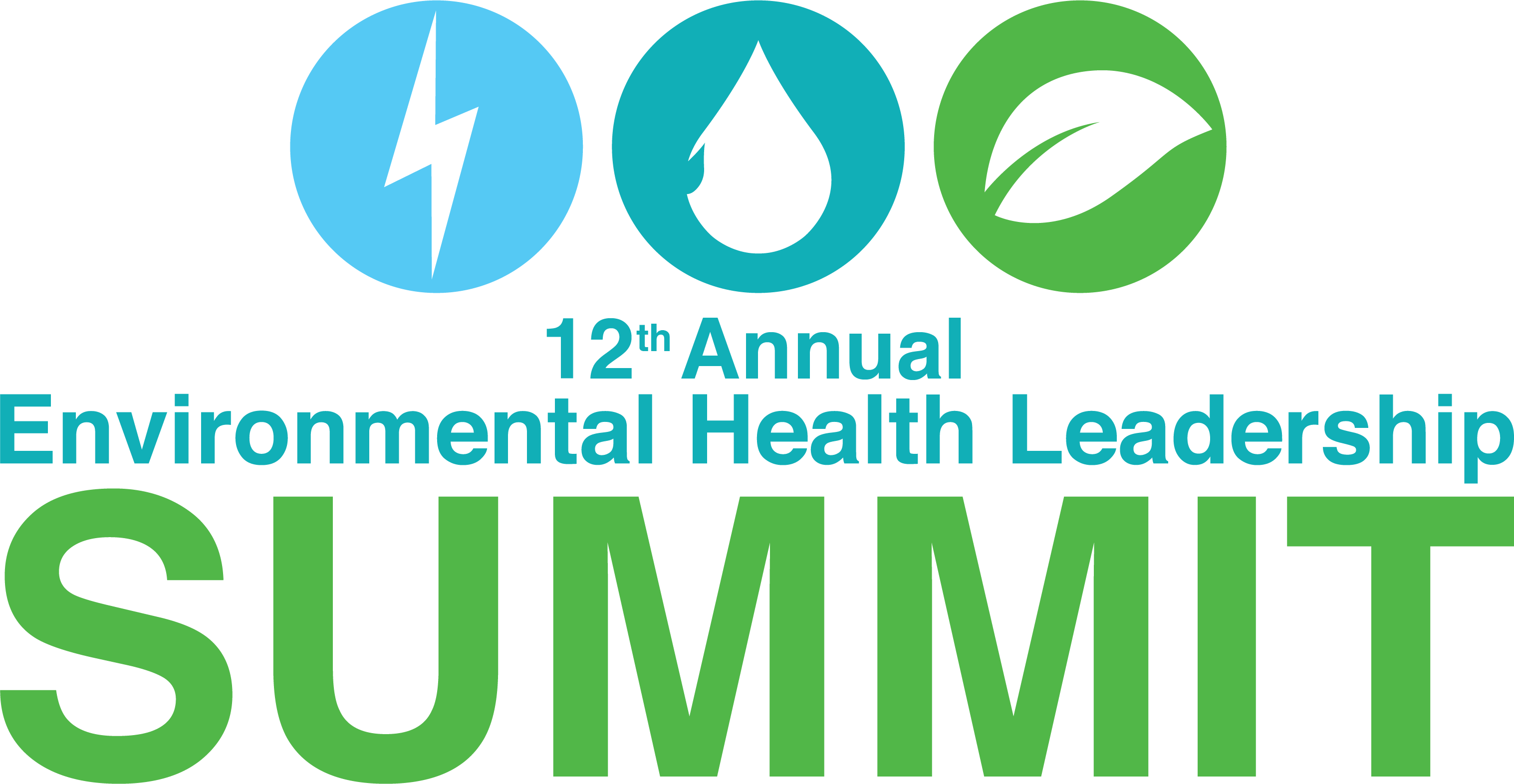 Achieving a Healthier Sustainable Future
November 2nd & 3rd, 2023
Thank you for your interest!
Due to overwhelming response, registrations for the 12th annual environmental health Leadership summit are now closed.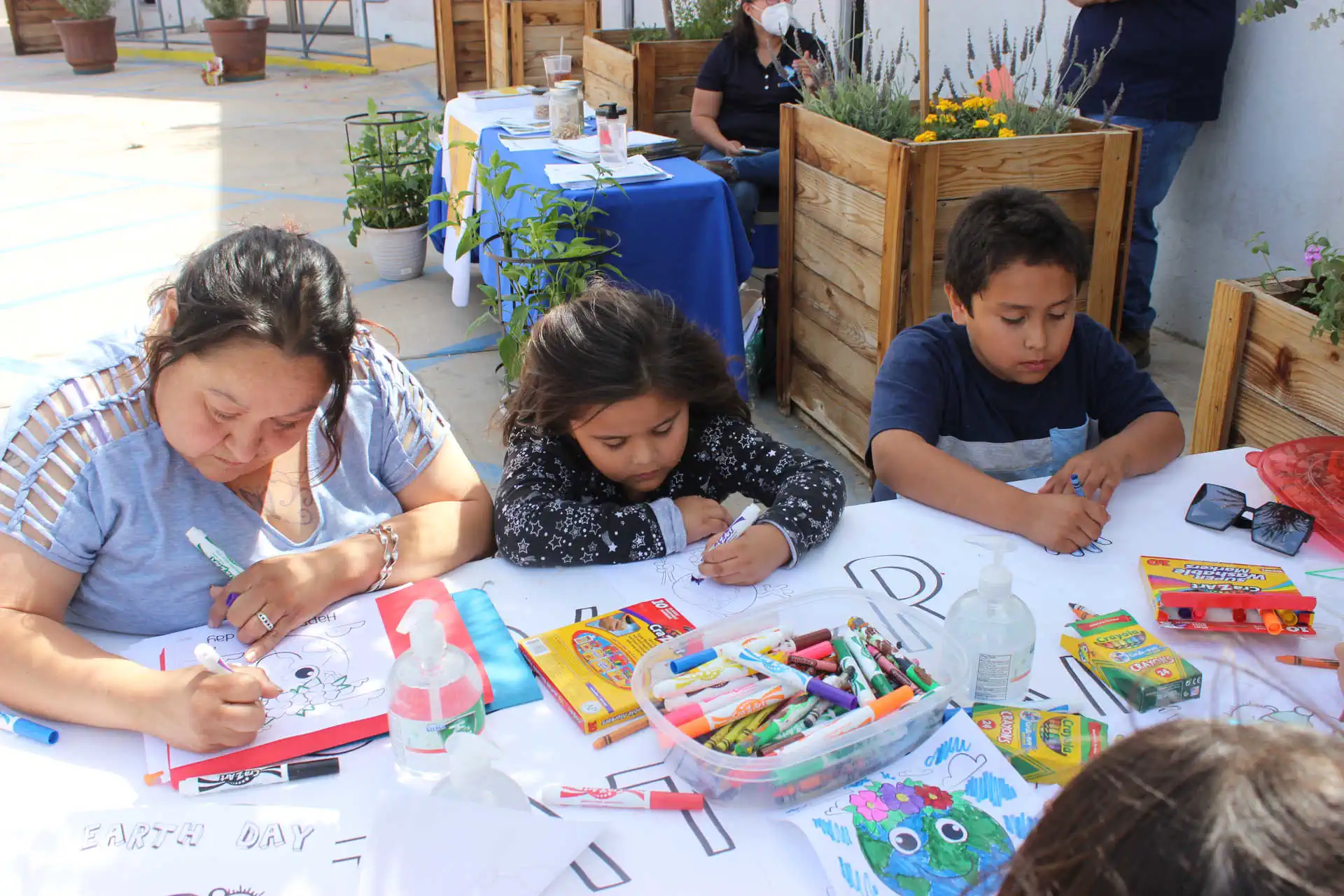 Community members participate in an 2022 Earth Day celebration at Comite Civico del Valle, Inc. | PHOTO CREDIT: VICTOR BEAS/CCV
Over the past year, Comite Civico Del Valle has continued to fight for environmental justice for the Salton Sea region, ensure equity and economic benefits for the Lithium Valley communities, and trailblaze the Valley's access to Electric Vehicle (EV) chargers.
With increased focus on the region, the coming year brings more opportunity to increase outreach and advance environmental justice initiatives for Salton Sea communities. Disproportionate health impacts among Imperial County's most vulnerable populations continued. Those issues continually need more champions, and now the environmental justice community brings a call to action to help to steward Lithium Valley, ensuring equity and justice for the fenceline communities who would be most affected by lithium extraction projects.
The Environmental Health Leadership Summit is an opportunity to learn from each other as we address the past, engage the present, and build the leaders of the future environmental justice movement.
Comite Civico Del Valle proudly welcomes you to join the 12th Environmental Health Leadership Summit on November 2nd and 3rd at the Old Eucalyptus Schoolhouse. The Summit is a coordinated action to cultivate partnerships and advocacy for environmental and health concerns in underserved communities within the Salton Sea Air Basin and throughout California.
With over 30 years of advocating for environmental justice communities, as well as their innovative community air monitoring leadership role, Comite Civico Del Valle unifies diverse experts, community stakeholders, youth leadership, environmental justice organizations, academia, and researchers to help centralize their commitment to improving air quality and social injustices through advocacy and education.
The 2023 Summit creates a dynamic platform for attendees to experience two days of interactive enrichment through workshops, panels, and presentations aimed at stimulating discussion and excitement for various topics surrounding environmental and public health.
"Informed people build healthy communities"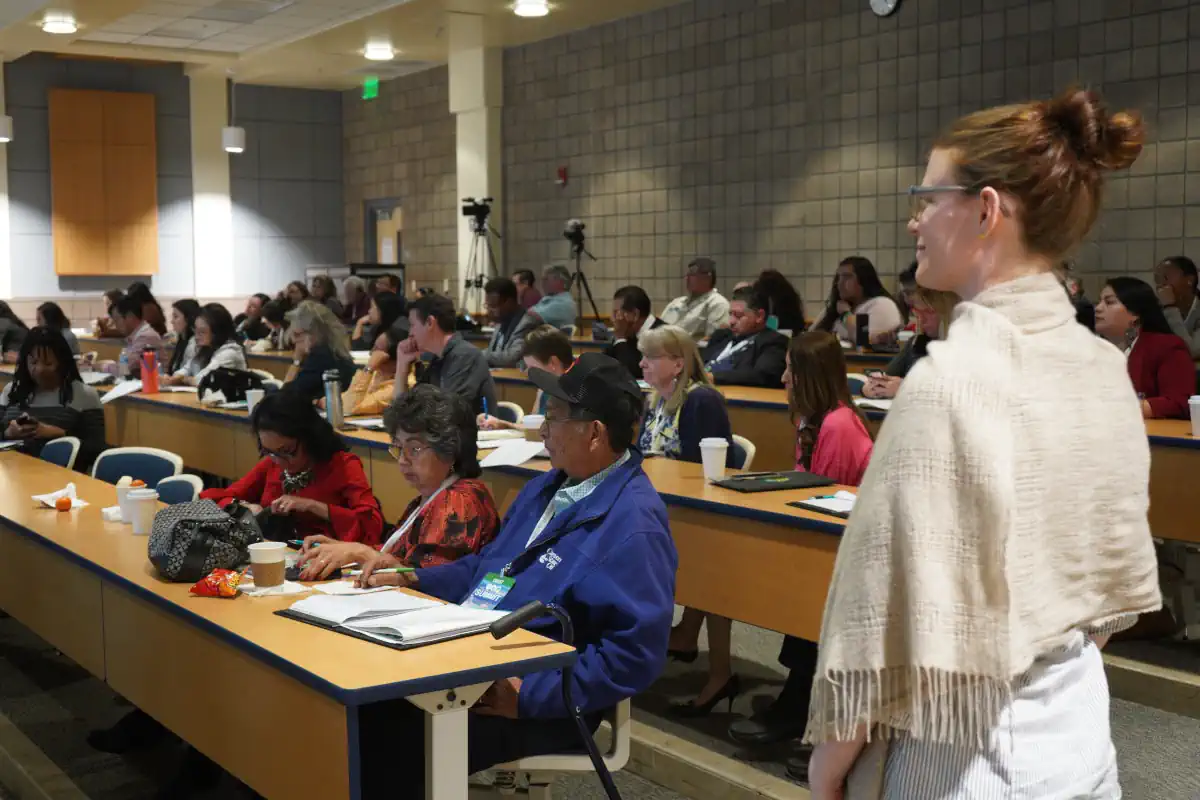 Participants in Comite Civico del Valle, Inc.'s 2019 Environmental Health Leadership Summit at Imperial Valley College listen to one of the summit's panel speakers. | PHOTO CREDIT: CCV STAFF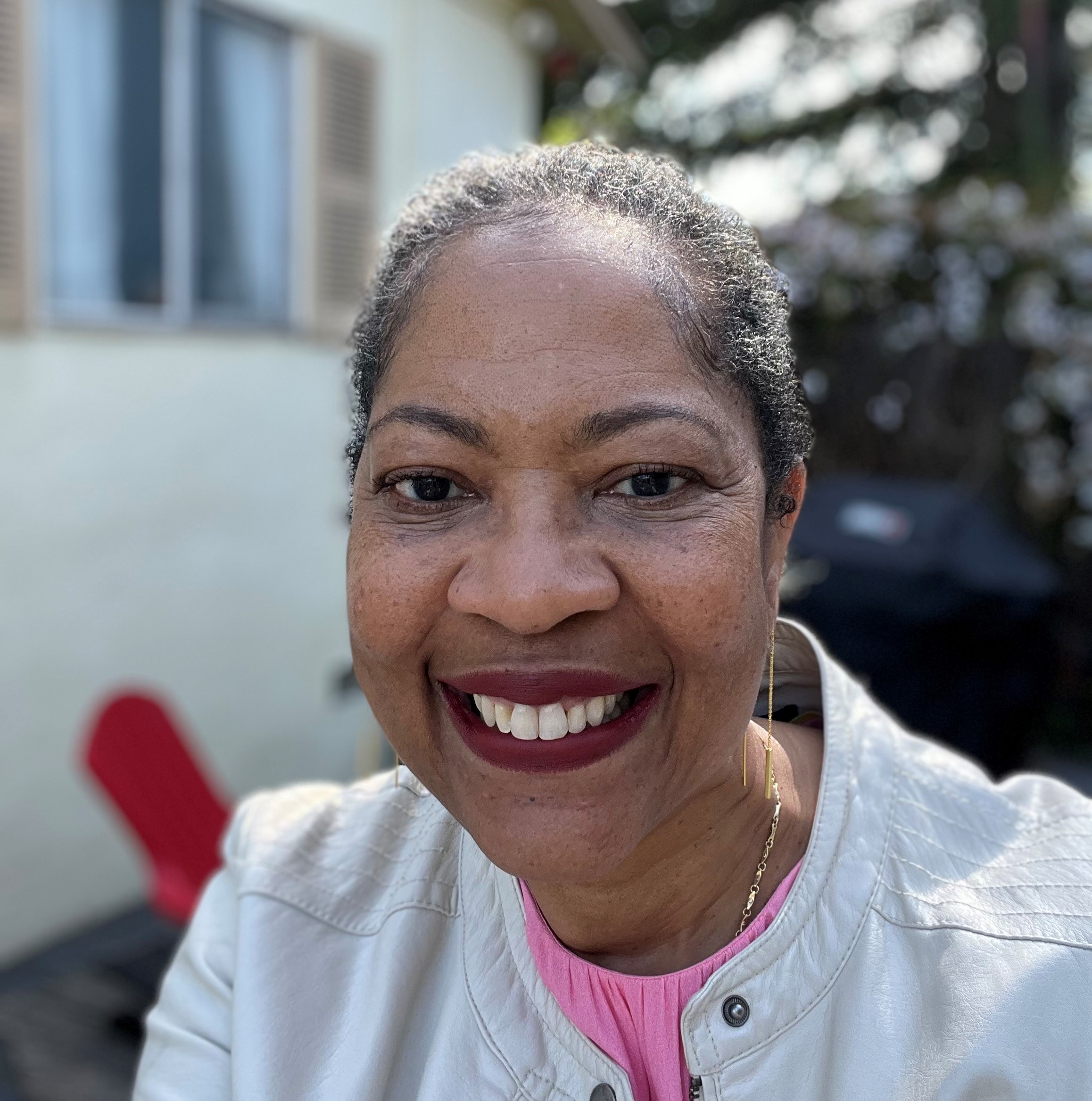 Veronica Eady
Master of Ceremony
Vice President for Equity and Justice
Resources Legacy Fund
Dr. Arcela Nuñez-Alvarez
Master of Ceremony
Co-Director
Universidad Popular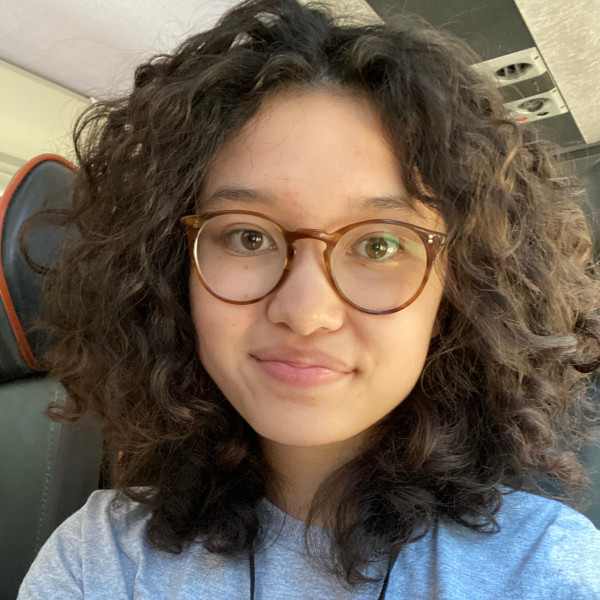 Ashley Havens
Youth Internship Graduate
Youth Environmental Health Internship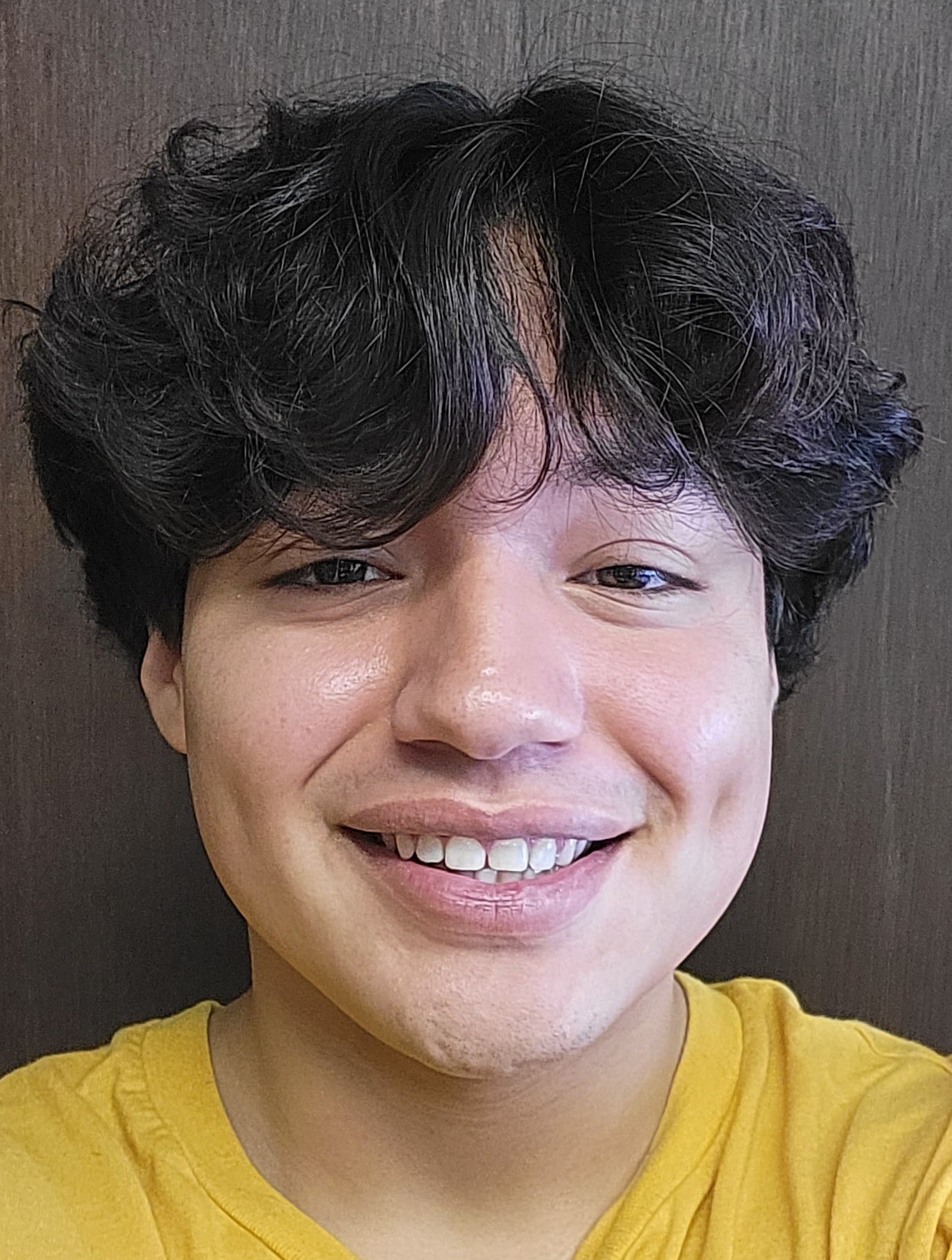 Terry Partida Rodriguez
Youth Internship Graduate
Youth Environmental Health Internship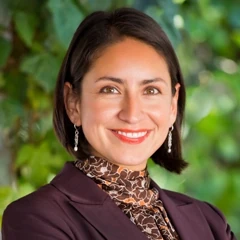 Yana Garcia
Secretary
California Environmental Protection Agency
Dylan Castillo
Community Organizer
Imperial Valley Equity & Justice Coalition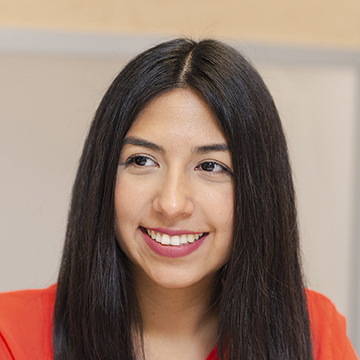 Daniela Flores
Executive Organizer
Imperial Valley Equity & Justice Coalition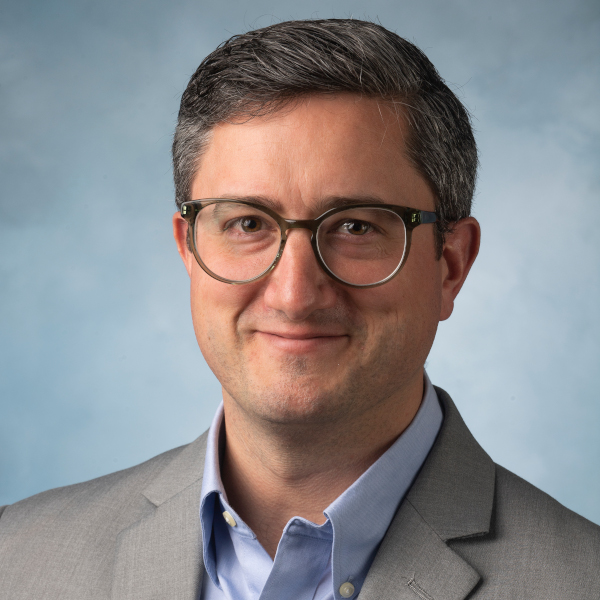 Dr. James J. Blair
Associate Professor
CalPoly Pomona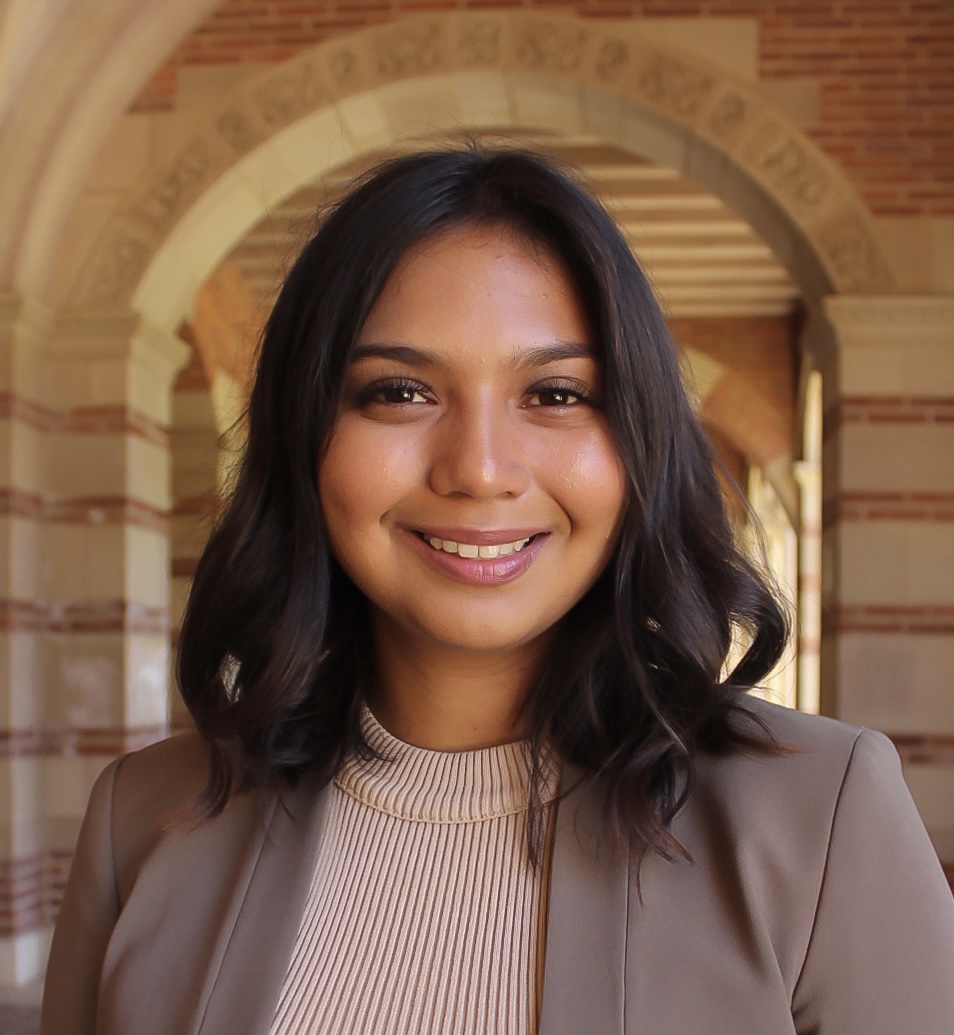 Lorna Avila
Policy Advocate
Comite Civico del Valle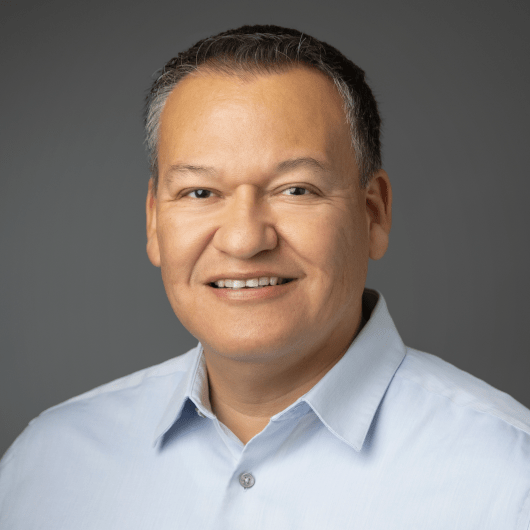 Jose Luis Olmedo Velez
Executive Director
Comite Civico del Valle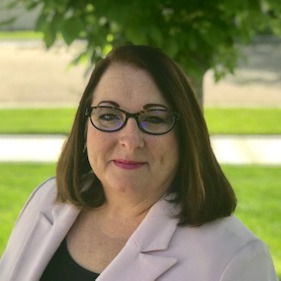 Lauri Walker
Director, Equity Engagement and Outreach
Center for Sustainable Energy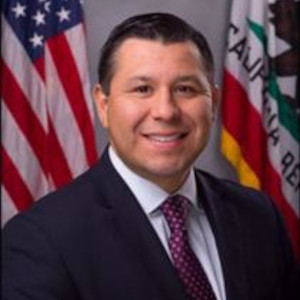 Eduardo Garcia
Assemblymember, District 36
California State Assembly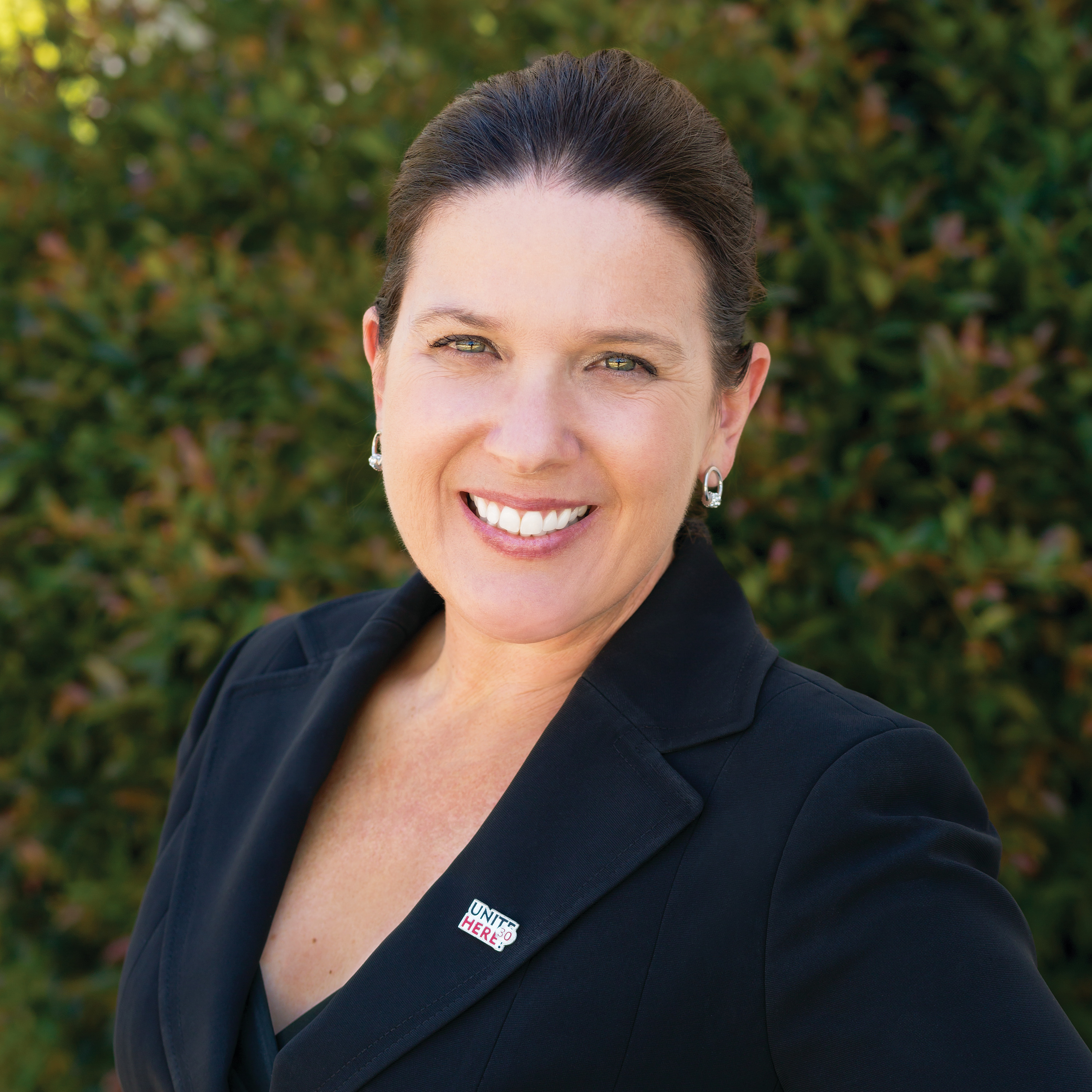 Brigette Browning
Executive Secretary-Treasurer
San Diego and Imperial Counties Labor Council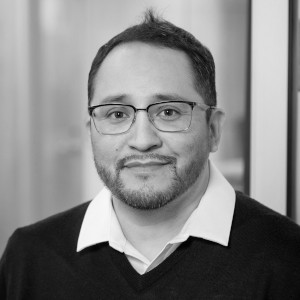 Jose Carmona
Vice President & Chief Government Relations Officer
Tzunu Strategies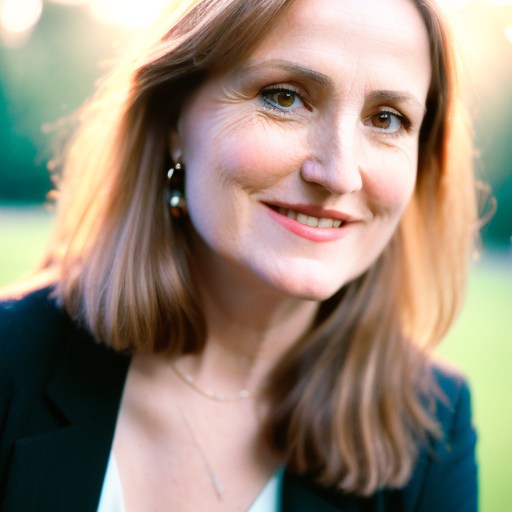 Sabrina Barber
Manager, Energy Business& Regulatory Compliance
Imperial Irrigation District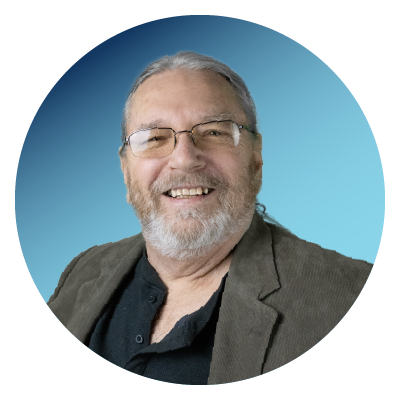 Kevin Hamilton
Co-Founder & Co-Executive Director
Central California Asthma Collaborative
Dayane Dueñas Barahona
Program Administrator
Environmental Justice Research Lab in the Division of Environmental Health at USC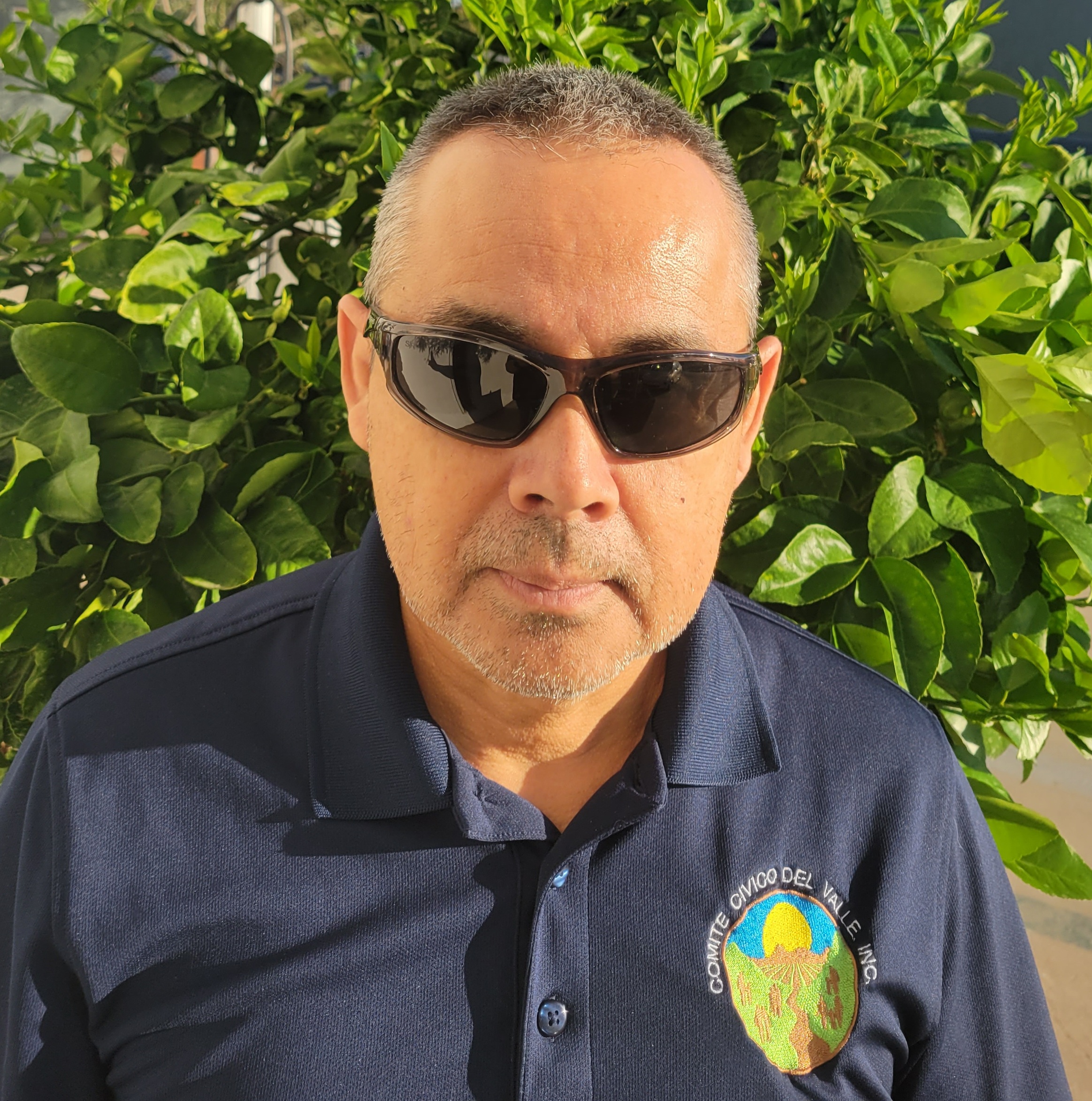 Jose Flores
Policy & Research Advocate
Comite Civico del Valle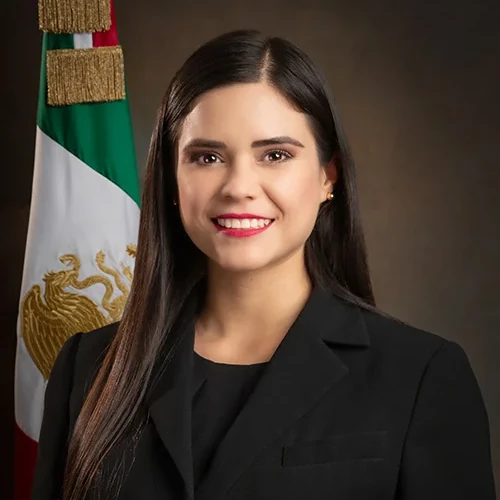 Daylín García Ruvalcaba
Diputada BC
Congreso del Estado de Baja California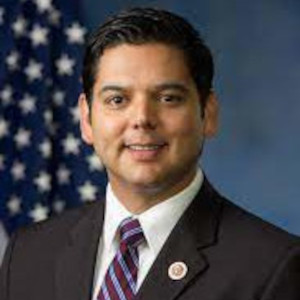 Dr. Raul Ruiz
Representative - California's 25th District
US House of Representatives
Toni Symonds
Consultant
Policy Works California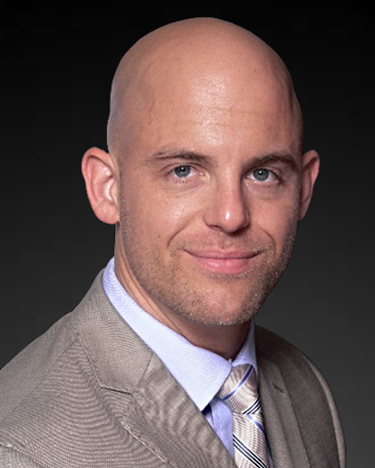 Jordan Sisson
Law Office of Jordan R. Sisson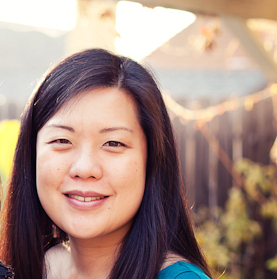 Michelle Wong
Health Communications Director
Tracking California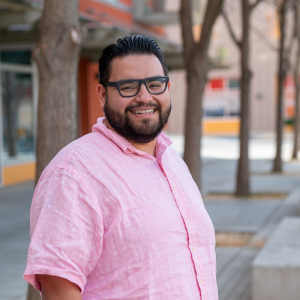 Christian Torres
Special Projects Manager
Comite Civico del Valle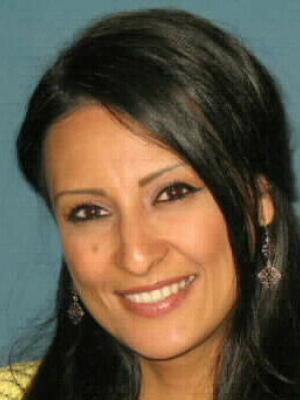 Dr. Vanessa Galaviz
Public Health Scientist
CalEPA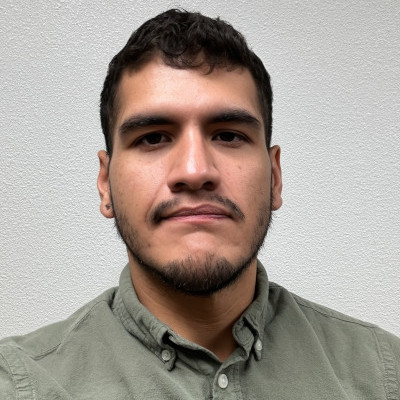 Juan Valencia
Community Organizer
Imperial Valley Equity & Justice Coalition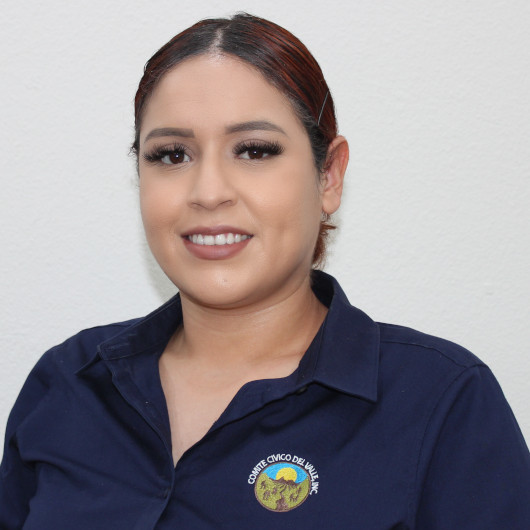 Melanie Echeverria
Community Health Worker
Comite Civico del Valle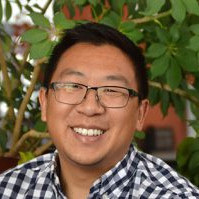 David Chang
Project Coordinator
Tracking California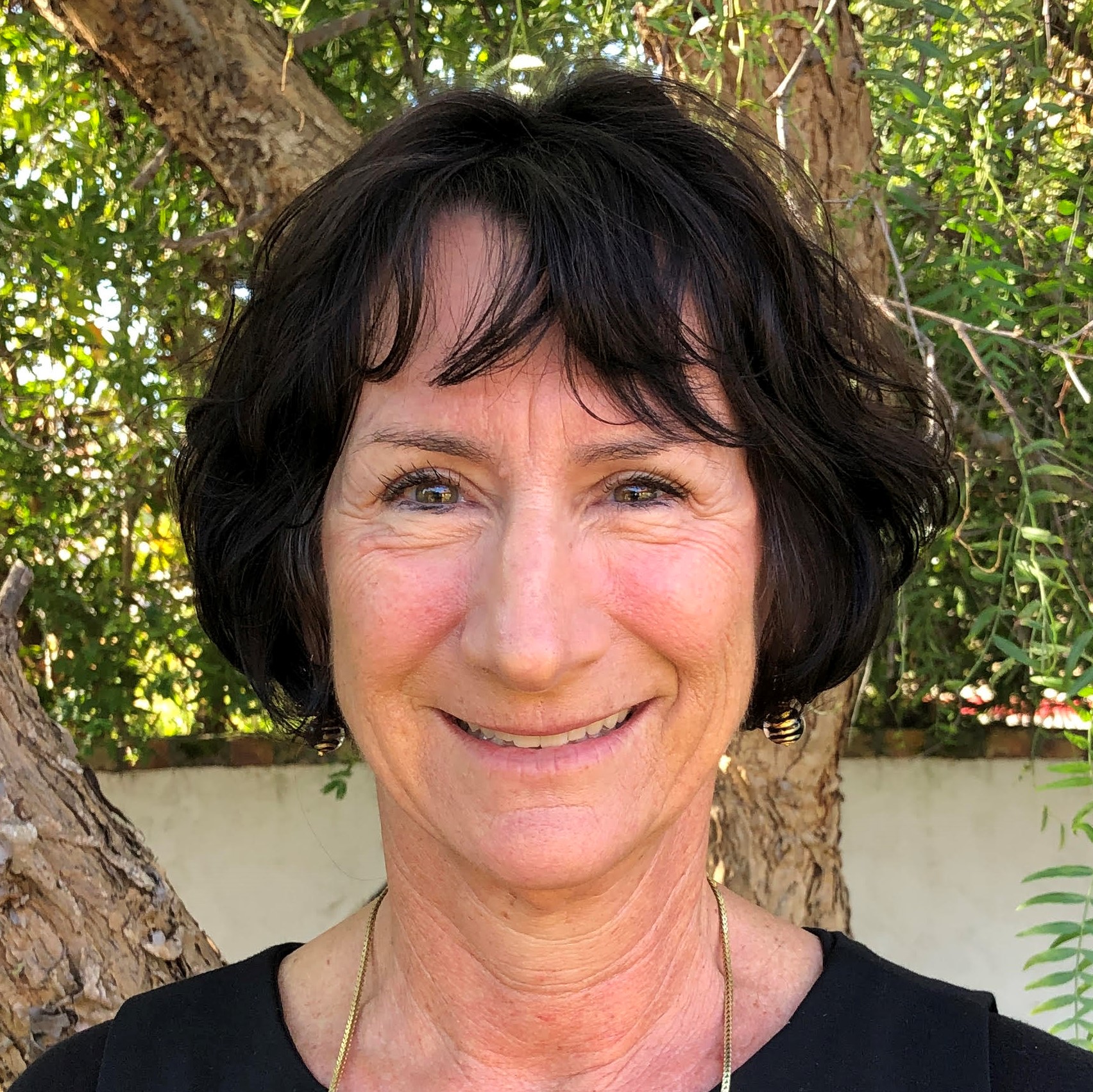 Dr. Penelope Quintana
Professor, Division of Environmental Health
San Diego State University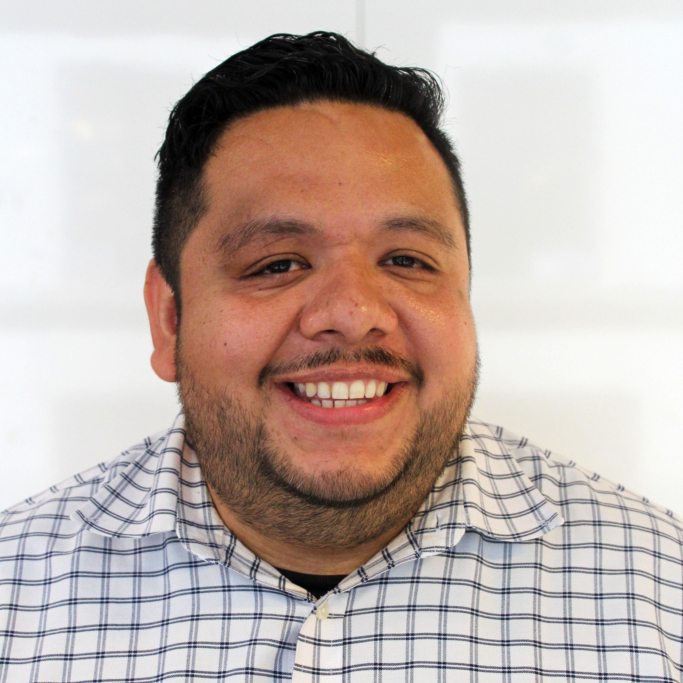 Hector Huezo
California Director
Jobs To Move America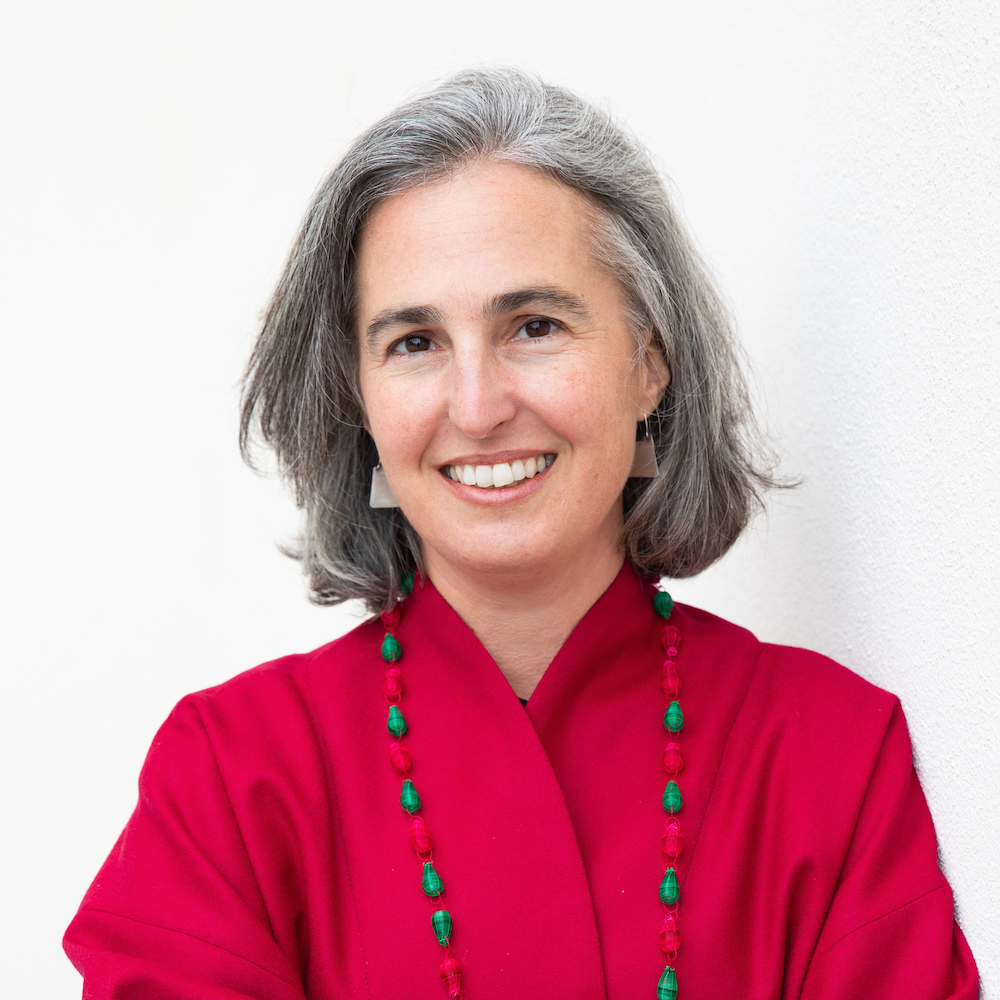 Javiera Barandiaran
Associate Professor
University of California - Santa Barbara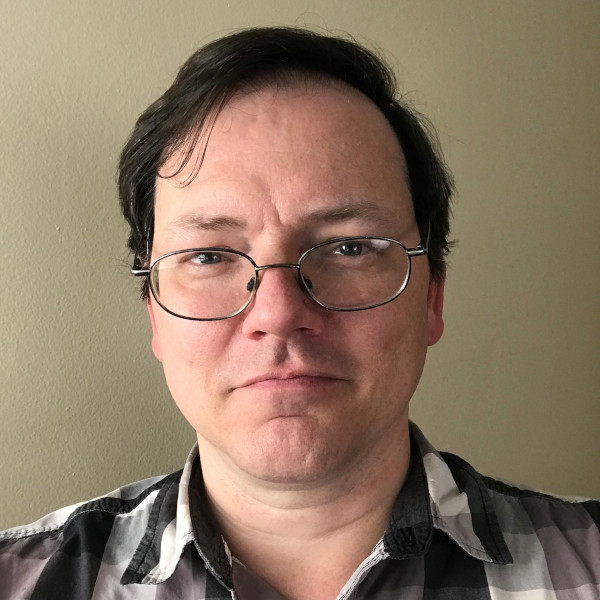 Bill Robertson
Vehicle Program Specialist
California Air Resources Board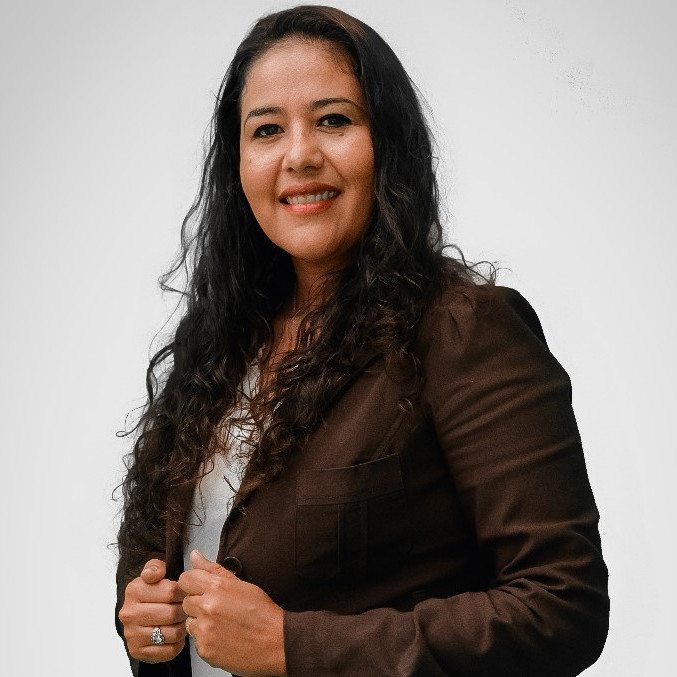 Jacky Valenzuela
Directora Ejecutiva
CERCA
Manuel Reyes
Field and Campaign Organizer
San Diego and Imperial Counties Labor Council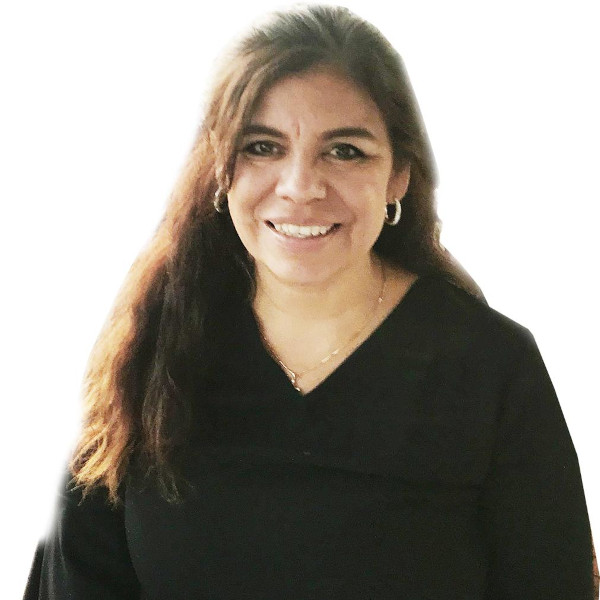 Esther Bejarano
Director of Health Programs
Comite Civico del Valle
Mario Llanos
Deputy Assistant Secretary - Salton Sea Management Program
California Natural Resources Agency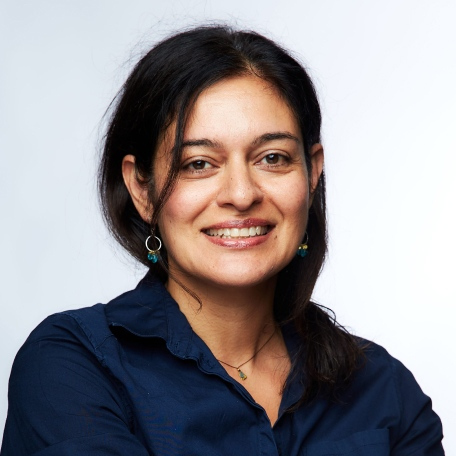 Negeen Darani
Vice President of Programs & Emerging Strategies
11th Hour Project
Schmidt Family Foundation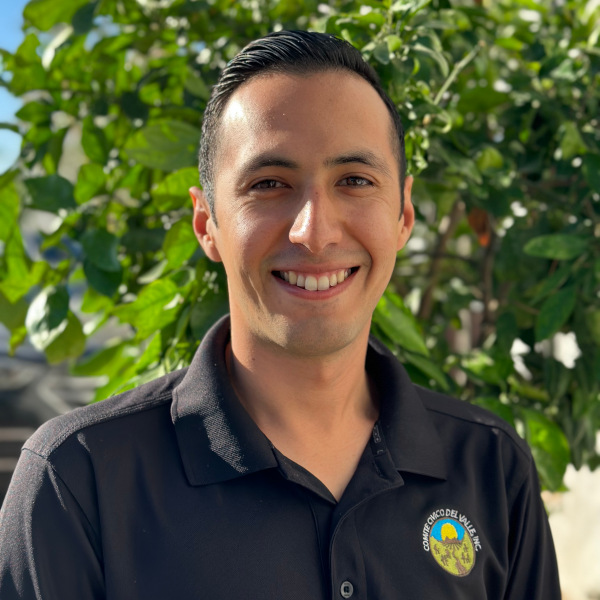 Agustin O. Martinez
Community Health Worker
Comite Civico del Valle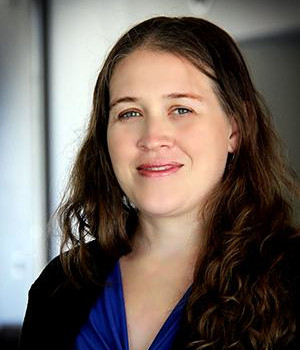 Dr. Jill Johnston
Associate Professor and Director of the Environmental Justice Research Lab in the Division of Environmental Health at USC
University of Southern California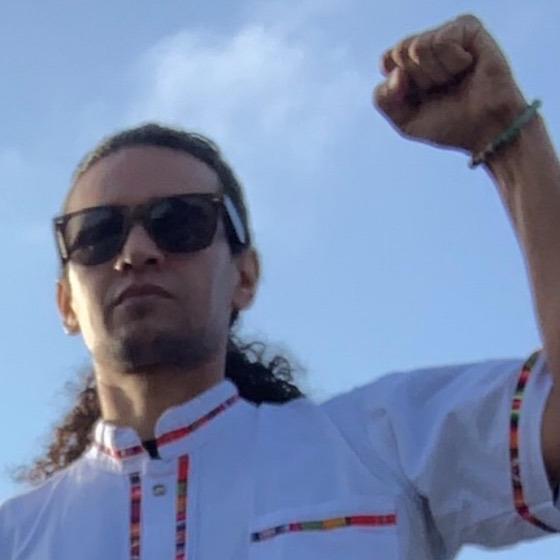 Ruben Rodriguez
Community Organizer & Air Monitoring Specialist
Central California Environmental Justice Network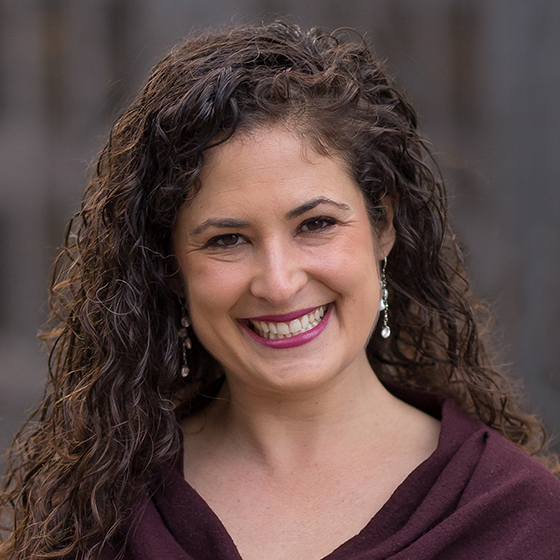 Elena Chavez Quesada
Senior Advisor on Social Innovation for the Office of the Governor
Office of the Governor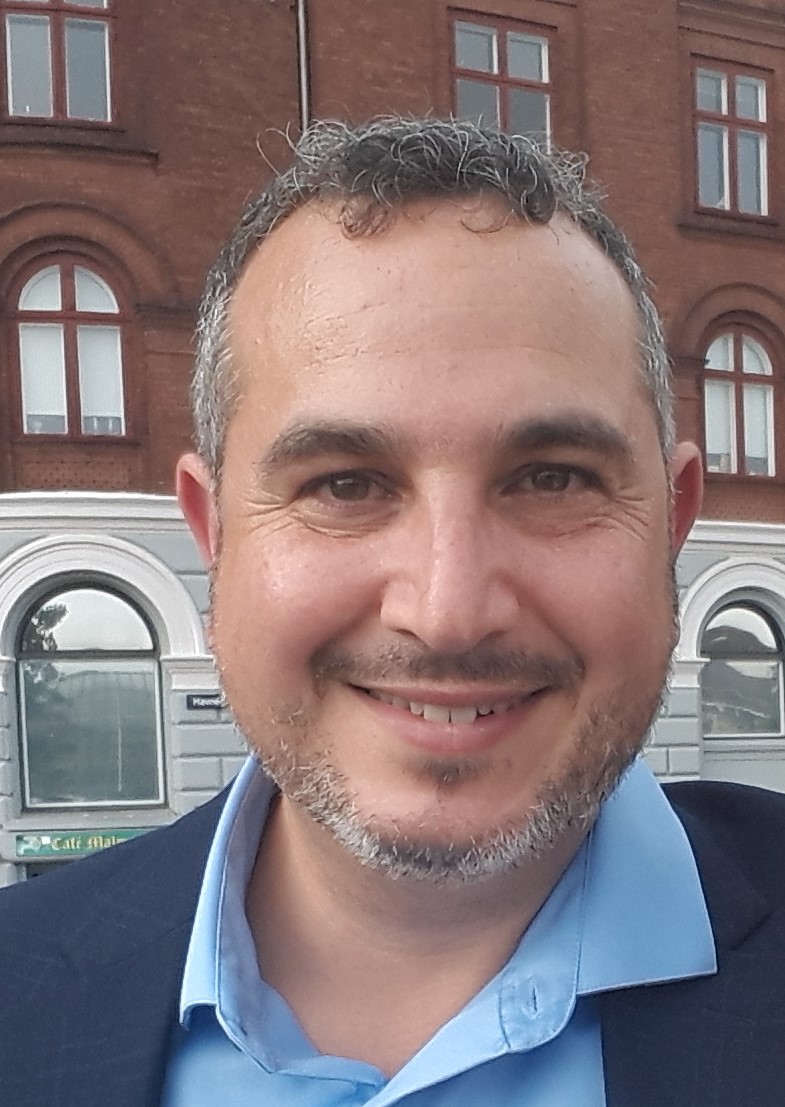 Max Gomberg
Independent Water Consultant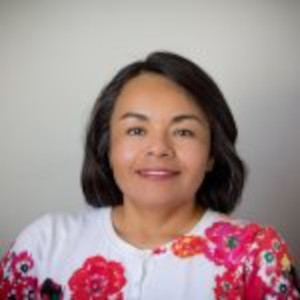 Edith Santiago
Associate Director
Sonoran Institute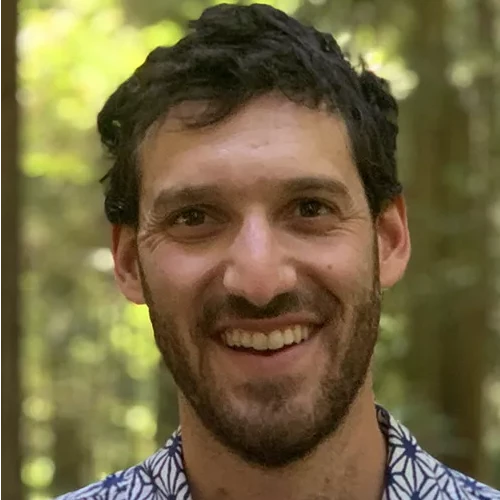 Jared Naimark
California Mining Organizer
Earthworks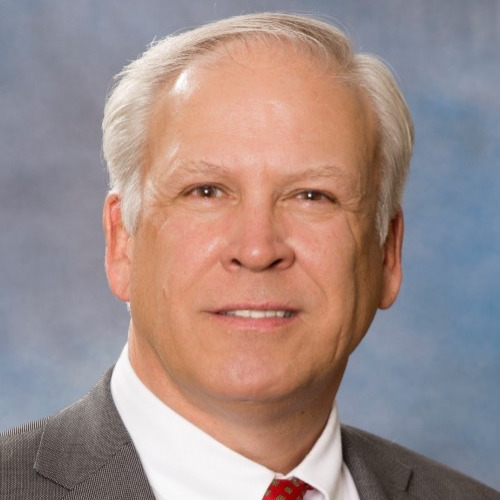 Patrick O'Dowd
Executive Director/General Manager
Salton Sea Authority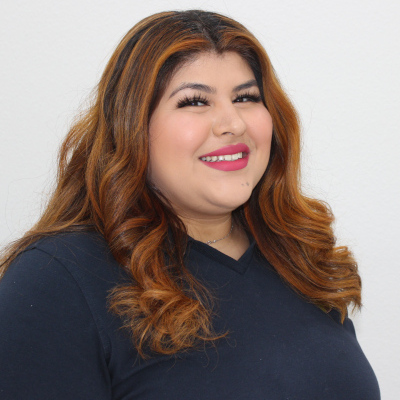 Isamay Pasillas
Community Health Worker
Comite Civico del Valle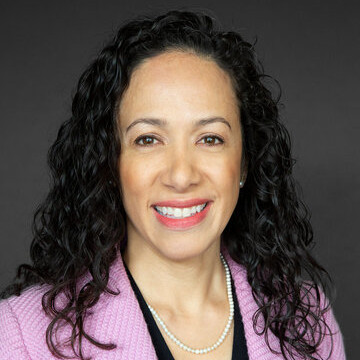 Noemí Otilia Osuna Gallardo
Commissioner
California Energy Commission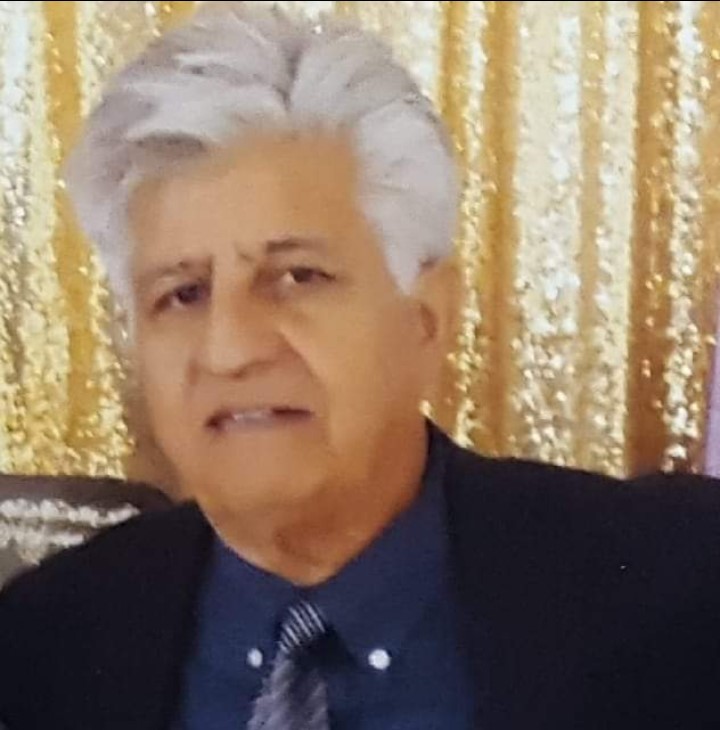 John Hernandez
Director
Our Roots Multicultural Center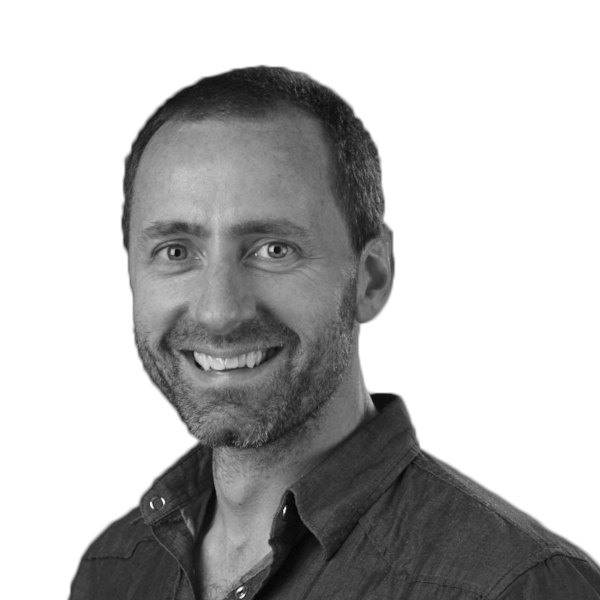 Matthew Valerio
Principal
Dudek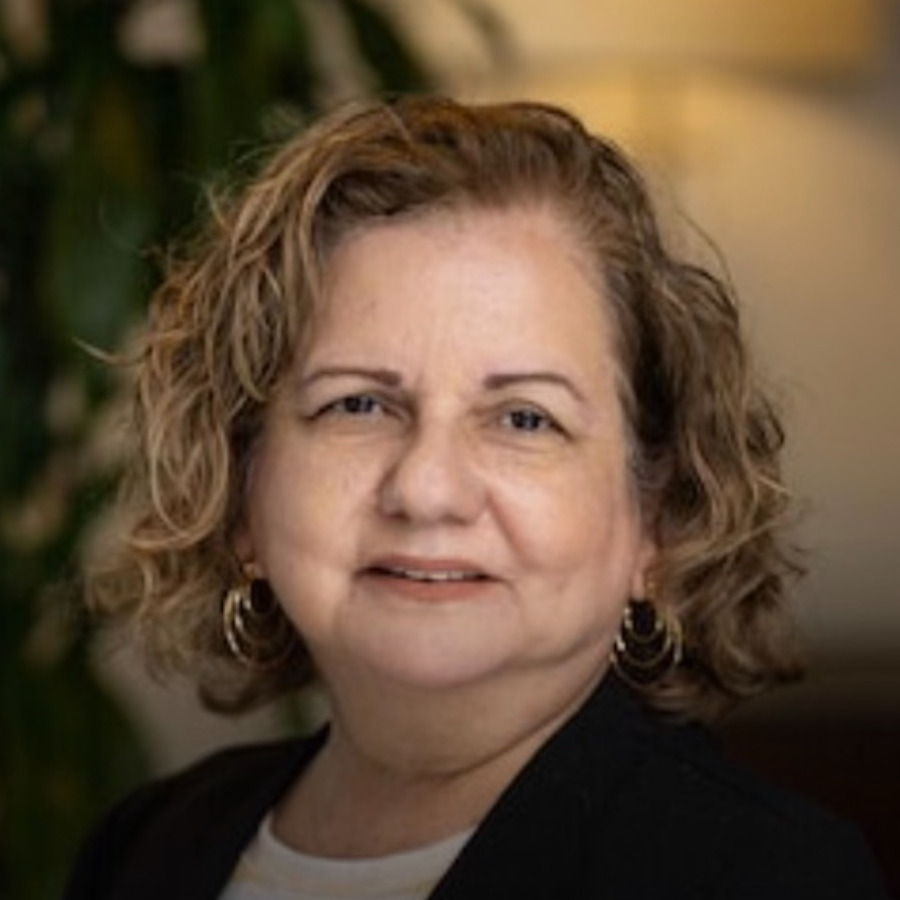 Vivian Perez
Executive Director
Raizes
November 2nd, 2023
8:00 AM

9:00 AM

9:35 AM

10:10 AM

10:55 AM

11:40 AM

12:20 AM

1:20 PM

2:10 PM

2:55 PM

3:05 PM

3:50 PM

4:00 PM

4:55 PM

6:30 PM
November 3rd, 2023
9:00 AM

9:30 AM

10:15 AM

11:00 AM

11:50 AM

12:05 PM
Hosted
Invited

Lithium Valley

First 40 - EV Charger Equity Initiative
Equitable Economic Development
Lithium Valley Community Coalition

IVAN Community
Respira Sano
Trusted Messengers
Salton Sea Community Outreach, Education & Engagement
Clean Vehicle Rebate Project

Imperial Valley Equity & Justice Coalition
USC AIRE
IQ Air
AB617

Community Air Grants
Community Air Protection Program

BTC Power
Imperial County Air Pollution Control District
Location
Old Eucalyptus Schoolhouse
796 W Evan Hewes Hwy, El Centro, CA 92243, Estados Unidos
---